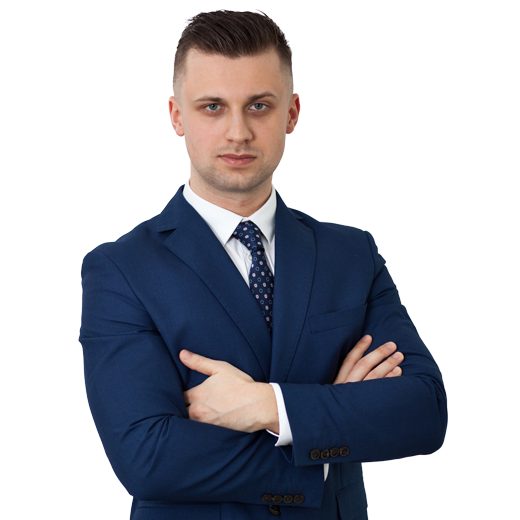 We are a digital marketing agency, working for clients from all over the world. Our clients include companies with thousands of employees as well as small businesses. We specialize in SEO, PPC Ads and social media marketing.

Our history goes back to the end of 2013. From the beginning, we tried various sales approaches. Apart from clients referrals, digital marketing is definitely the most effective when it comes to generating new leads.
The right approach to digital marketing has brought a revolution to our company and allowed us to significantly reduce the cost of customer acquisition. Because of this we could spend more on hiring the best specialists from our industry.

Many letters of recommendation confirm the quality of our services.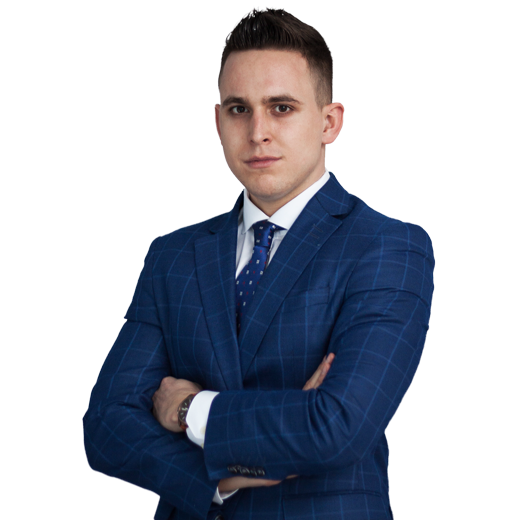 Our company consists of three specialized departments:
There is a very smooth flow of information between internal departments and all of our services complement each other.

In order to ensure your comfort as our client, every contract we sign includes a one-month notice period. We don't bind you with a fixed-term contract. You can resign at any time.
Take your marketing to the next level and start working with us. Schedule a video meeting during which we'll show you what might work well for your business.
A team of over a dozen and our first foreign cooperation
Internet marketing specialization
Regular clients from English-speaking countries