Become our partner and

receive 10% commision
for every customer that you recommend to us,
as part of our affiliate program!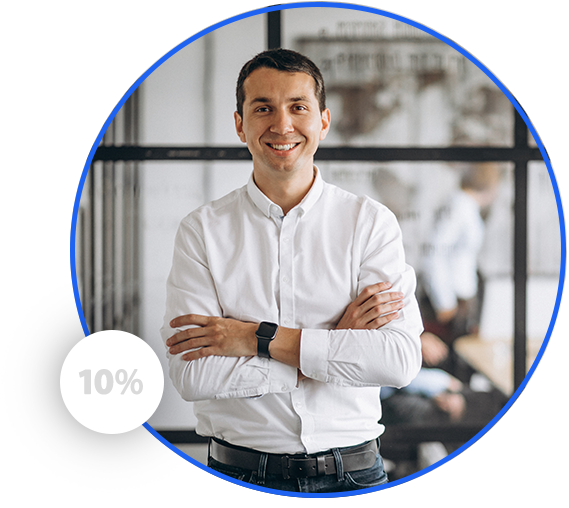 Recommend our services and have a passive income
Recommend our services to your friend or a contractor
We will deal with the sales process, we'll sign a contract and let you know about it
You will be receiving a monthly commission from us
A 10% commision on each invoice of the reffered client. Monthly payout.
The monthly cost of our services ranges from $500 to several thousand USD.
What services do we provide?
Services for which you can receive a commission: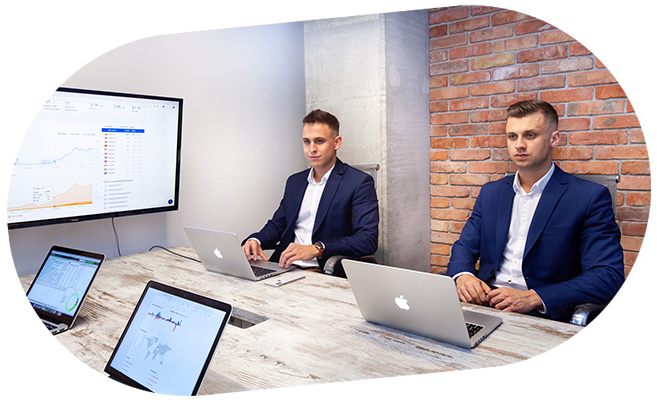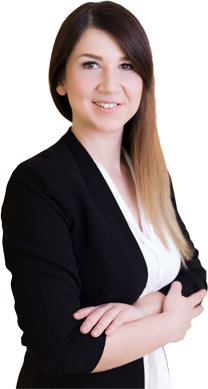 Why should you recommend us?
Become our affiliate partner - contact us
Potential customer details
Fill in the contact form above or inform our representative about your willingness to participate in the program.
We can, but it is not required. You can just confirm your will to participate in the program by sending us a message.
All of our agreements include one month's notice.
You get a 10% commision every month.
Commissions are paid monthly, usually on the 10th of each month.
As long as the client is active.